Our Services
Organic landscaping for homesteads to campuses
Garden Design
We want to understand your vision — how you want your outdoor living space to function, and what you want to feel as you spend time in it. Let's start with a conversation. The landscape is our palette. Tell us what you see.
Landscape Construction
It's now time to build your distinctive garden ideas into lasting memories. Utilizing local resources and native materials, we'll focus on making your landscape as sustainable as it is unique for that special day or a lifetime.
Grounds Maintenance
Gardens Are can help you keep your landscape beautiful naturally, and make it a place of relaxation and reflection. Your landscape is an extension of who you are. Let us help you keep it flourishing for years to come.
Our Customers
A few of the organizations we are proud to work with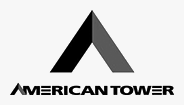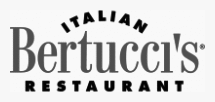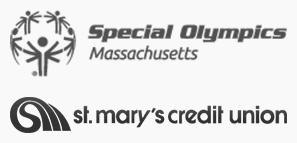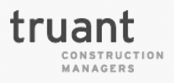 Gardens Are takes great pride in the work that they do. It is clear that they view each job as though it is their only job. They care for our property as though it was their own. I cannot imagine anyone else caring for our property the way that they do.
- Robert J.

Gardens enhance the appearance of our buildings. Seasonal flowers, healthy lawns, pruned trees and shrubbery provide the first impression to our visitors. Gardens Are has been delivering professional landscaping, snow and ice removal services to us for several years now utilizing planning techniques, environmentally friendly products, and listening to meet our expectations.
- David B.

Gardens are, to please the eye and nose, to lift the spirit and to feed the soul. Gardens Are does really fine work. Since I have used them my gardens are a delightful bloom of color.
- Paul R.