Our Services
Organic landscaping for homesteads to campuses
Garden Design
We want to understand your vision — how you want your outdoor living space to function, and what you want to feel as you spend time in it. Let's start with a conversation. The landscape is our palette. Tell us what you see.
Landscape Construction
It's now time to build your distinctive garden ideas into lasting memories. Utilizing local resources and native materials, we'll focus on making your landscape as sustainable as it is unique for that special day or a lifetime.
Grounds Maintenance
Gardens Are can help you keep your landscape beautiful naturally, and make it a place of relaxation and reflection. Your landscape is an extension of who you are. Let us help you keep it flourishing for years to come.
Our Customers
A few of the organizations we are proud to work with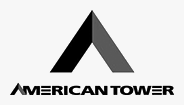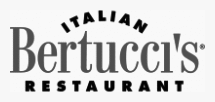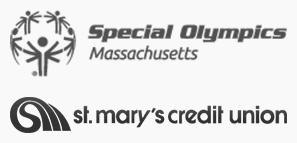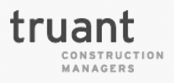 I have a very small but beautiful flower garden and an amazingly green and well kept lawn! Gardens Are is a great company and has been taking care of my lawn and garden for many years. The people are very nice and do an amazing and thorough job. I get a lot of compliments on my lawn because it is so beautiful!
- Michael S.
Our gardens are beautiful, colorful, enjoyable extensions of our home.  They are also organic – which we are very happy about. Gardens Are is the only truly organic landscaping service we have been able to find, and we are so happy we did.  After having problem crabgrass for years, Gardens Are has been able to get rid of the weeds, using organic products.
- Joan & Marvin

Gardens are, to please the eye and nose, to lift the spirit and to feed the soul. Gardens Are does really fine work. Since I have used them my gardens are a delightful bloom of color.
- Paul R.