Contracting In a Craigslist World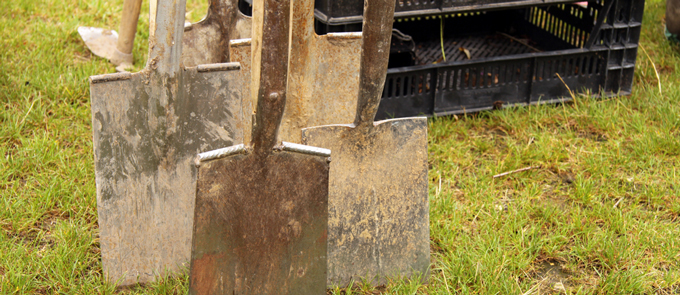 The Boston.com article, "Unregistered contractors and other violations found on Craigslist," is an interesting read—if not just for the comments.
Unfortunately, the article does not mention that there are exemptions for registering as a Home Improvement Contractor (HIC) under M.G.L. c. 142A, and that may cause some confusion for its readers. A summary of the list of exemptions is found at the Consumer Affairs and Business Regulation website. Why point this out? Well, being a landscape contractor we are exempt from having to register as a(n) HIC so you will not find us listed in the database suggested by the article, and there is no general contracting licensure for landscapers or arborists in the Commonwealth of Massachusetts.
So, what assurances do you have that Gardens Are complies with regulations? We could ask you to take our word for it, or we could direct you to our government contracts and you could assume the government would not hire a non-compliant contractor. We might even suggest reviewing our A+ BBB Rating. Still not convinced? Good for you.
Here is what you can do
Visit a project site (if it is safe to do so and the property is open to the public, or access granted)
Ask for references
Search the Commonwealth's corporate filings database for a registration
Request a certificate of insurance (the insurance agency will mail a copy of our certificate of liability insurance to the owner of, or the general contractor responsible for the project).